Taxi Lyon Annecy
Book a taxi from Lyon airport to Annecy or from Annecy to Lyon airport.
Taxi lyon Annecy service
Our taxi Lyon Annecy service ensures your displacement in full safety on board of vehicles of quality.
Indeed, your comfort during the journey is our greatest priority. In order to guarantee you a journey in all serenity, our vehicles are maintained with the greatest care.
Daily cleaning after each customer
Technical maintenance of the vehicle
Wifi
Phone charger, etc.
In addition, our cab drivers are trained for a professional driving and an unparalleled know-how.
A few minutes after your reservation, we provide you with a professional taxi for your trip from Lyon to Annecy.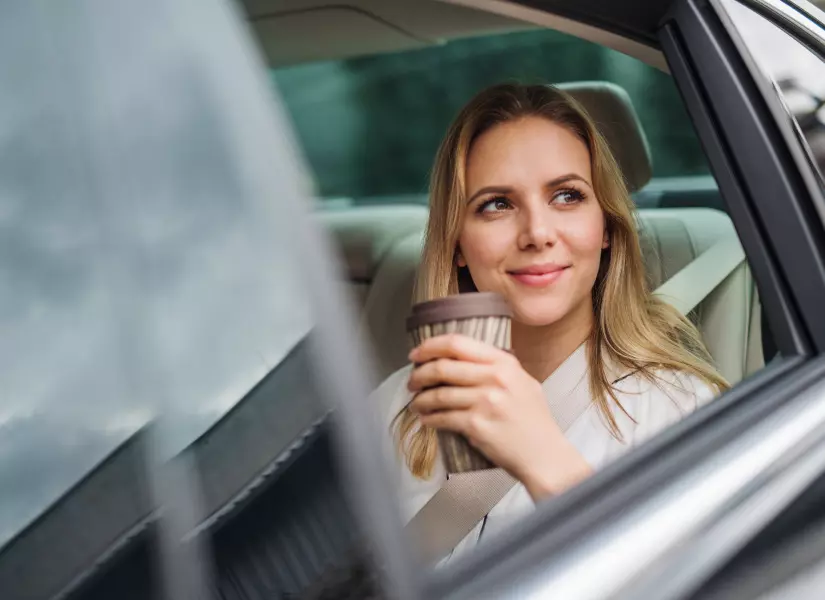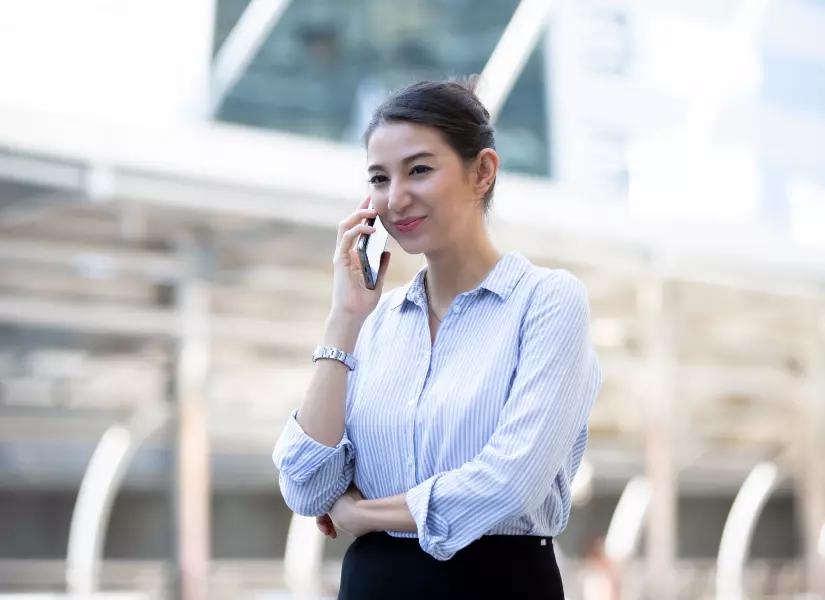 How to book a taxi Lyon Annecy?
The best way to book a cab from Lyon to Annecy or Annecy to Lyon is to do it online on our booking module or by phone at 04 69 96 19 00.
However, you can opt for the traditional way of taking a cab, in the cab ranks or by hitching a ride on the street.
This method will make you lose a lot of time and increase the risk of missing your appointment, flight or departure by train or TGV.
Booking a cab from Lyon airport to Annecy online in advance allows you to save time and arrive on time for your flight and travel without stress or rush.
Tariff of a taxi Lyon Annecy
The prices for a taxi from Lyon to Annecy vary between 240 € and 390 € in fixed fares.
Our rates for the trip Lyon to Annecy or Annecy to Lyon respect the government regulations of the official taxi prices in the Auvergne-Rhône-Alpes region.
So no hidden fees, no matter your destination, you can know the price of your taxi in advance and book it with peace of mind.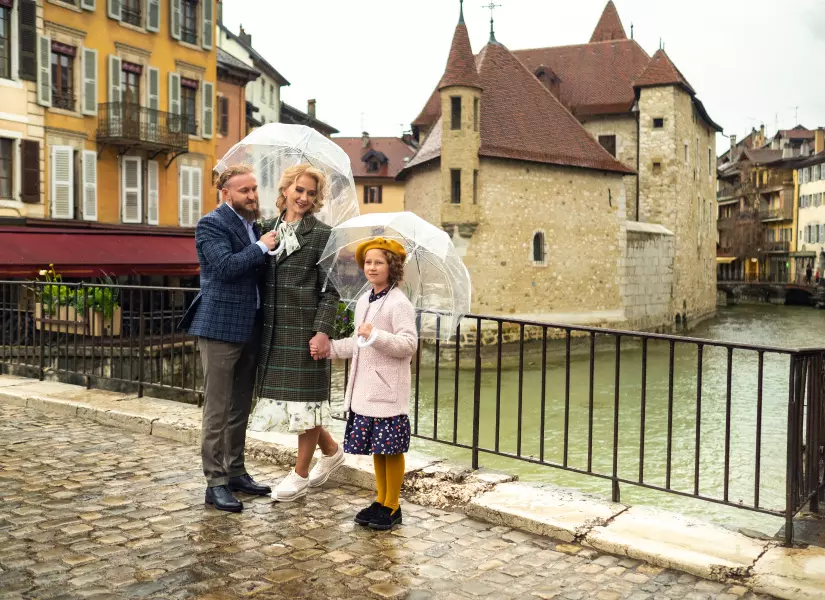 Informations about Annecy
Annecy is a French city located in the Auvergne-Rhône-Alpes region and is one of the most prominent tourist destinations in France.
It is also called the Venice of the Alps because of the canals of the Vassé de Saint Dominique and the Thiou River.
Moreover, Annecy is also an excellent destination for vacations, because the city offers many recreational and sports activities such as
skiing
hiking
swimming
paddle
the via ferrata, etc.
If you are a tourist or just passing through for the vacations in Annecy here is some useful information for your stay.
The best places to visit by taxi in Annecy: Lake Annecy, the Museum of Annecy Castle, Mont Veyrier, Savoie Mont-Blanc, the Semnoz (the balcony of the Alps), the Palais de I'Île, the Pont des Amours, Plage des Marquisats, the Greenway of Lake Annecy, the Conservatoire d'Art et d'Histoire and the Ile des Cygnes…
The advantages of our taxi Lyon Annecy service
Simple booking
You can book your taxi easily with our online booking module, by phone or email.
Professional Taxi Drivers
We provide you with a professional and courteous taxi driver.
Transparent Taxi Fares
Our rates are transparent and without hidden fees. Moreover, they are in accordance with the tariff regulations of the city of Lyon.
Comfortable and secure taxi
Our taxi are specially equipped to guarantee your comfort and safety during your travels. In addition, the cleanliness of the vehicle's interior is a priority.
Affordable race prices
Need an affordable taxi in Lyon? Our prices are affordable in accordance with the official rates.
Free waiting
We offer you free waiting in case of flight or train delay. Your taxi will arrange to pick you up at a later time and be on time when you arrive.
FAQs Taxi de Lyon à Annecy
How long by taxi from Lyon Saint Exupéry airport to Annecy ?
The journey from Lyon Saint Exupéry airport to Annecy takes on average 1h14 min on the outward journey and 1h13 min on the return.
What is the distance by taxi between Lyon Saint Exupéry airport and Annecy ?
The distance between Lyon Saint Exupéry airport and Annecy is 124 km on the outbound trip and 122 km on the return trip.